Free self-study beginner watercolor course. Learn basic watercolor terminology and fundamentals with six fun little projects, each with lesson videos that teach the skills needed for the project.  Plus a "Getting Started" module to help you figure out what to buy and how to set up your workspace.
Click on the project image to go to the project page with all the templates, instructions and skill lessons for the project.
The projects are intended to be done in order. If you have some experience, feel free to start in the middle–just keep in mind that lessons in an earlier project are there to help you if you run into trouble.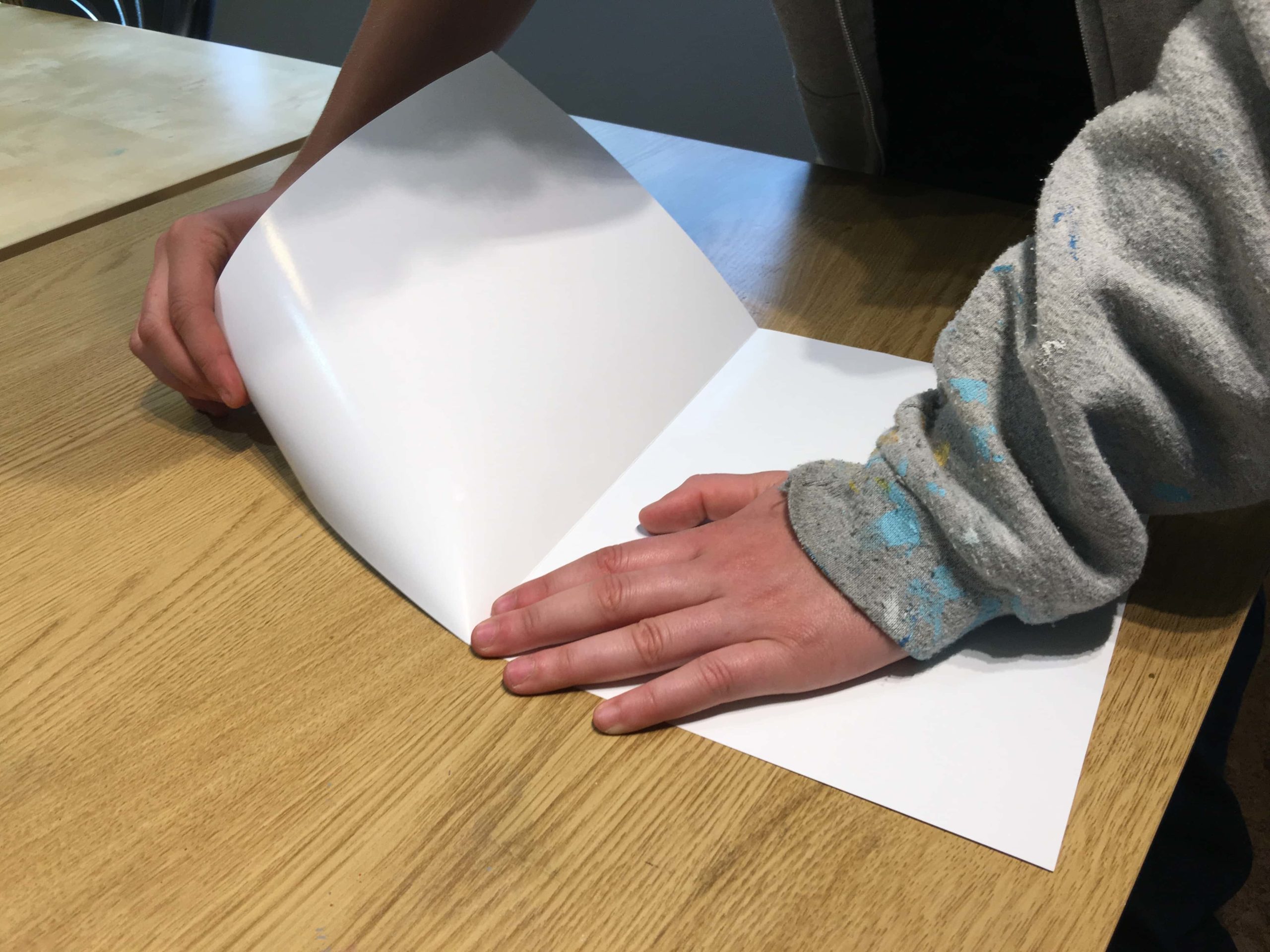 Please begin here, even if you've already painted a bit. In addition to supplies, this module gives some tips that will help with all of the Jumpstart projects.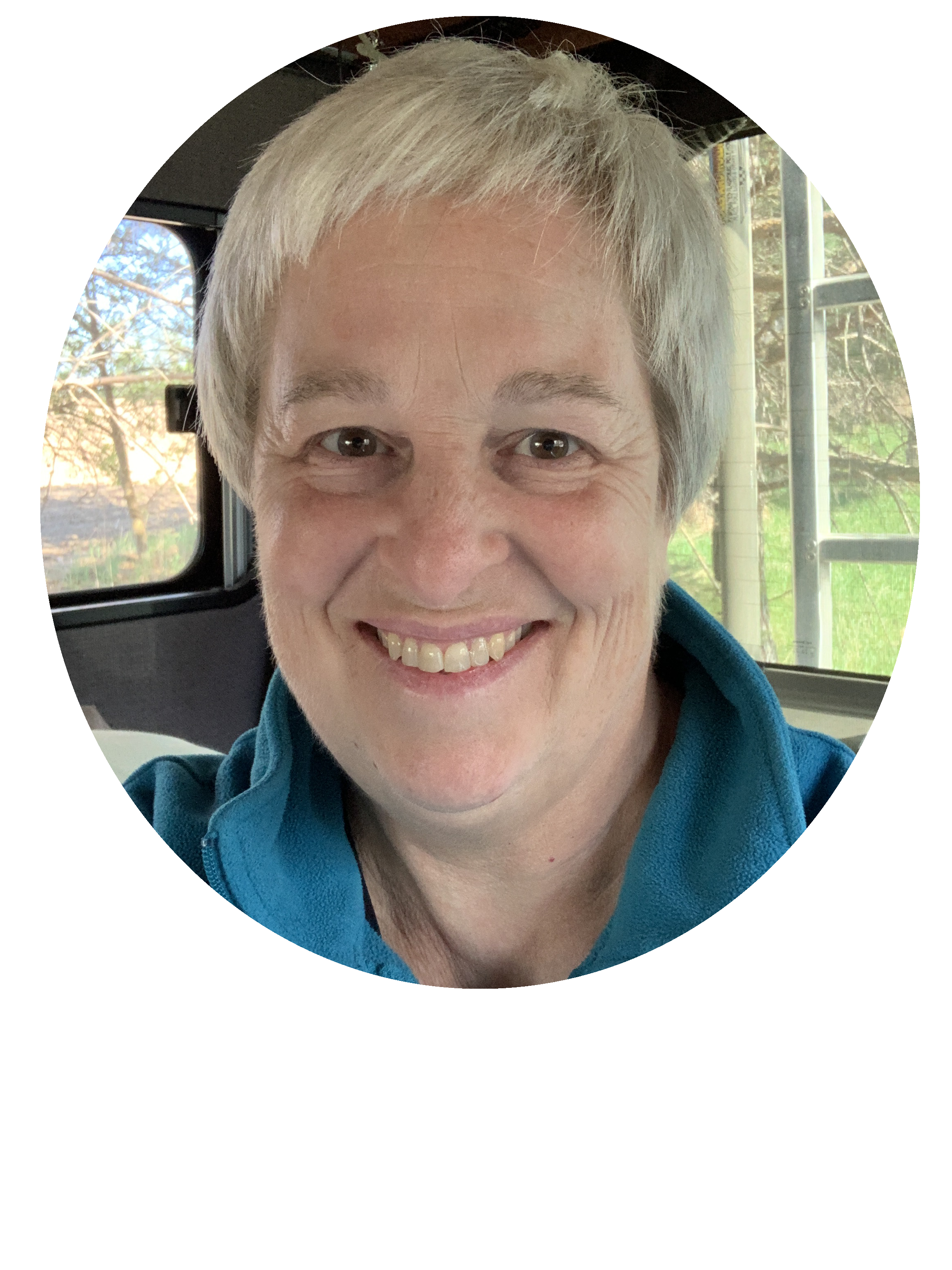 I hope you find these self-study materials useful. I have designed these materials to be self-contained so you can learn on your own.
There are are also other small (free) tutorials suitable for beginners on my Postcard Paint-Alongs page, and you may enjoy watching some of the archived recordings of past Second Sunday Live Demos.
If you want assistance planning and designing your own paintings, or would like a class with coaching and feedback, I also offer interactive classes via Zoom. You can find those listed here.
The Watercolor Jumpstart Projects
A Word about Expectations and Practice
Watercolor is like learning a musical instrument—it takes practice! Or, as I like to say, "you gotta put mileage on the brush!"
Experienced musicians can sight-read and improvise. Experienced painters can (sometimes) produce a credible painting on the first go.  But that takes a LOT of practice, so please be fair to yourself in your expectations. If you're not happy with your first attempt at a project, that's normal. Just give it another try! 
Keep practicing, cultivate a spirit of fun and curiosity, and you'll probably surprise yourself.
Oh, and, by the way, there are lots of possible ways to approach watercolor. If something here doesn't look exactly like what another instructor has shown you, it doesn't mean one way is right or the other is wrong. Try lots of things and keep the ones that work for you. If something isn't working at first, sometimes it will click later on when you've had more practice. Ultimately, YOU are the one who has to decide which methods fit your personality and the look you want to achieve.