Studio (Behind the Scenes)
Under Construction . . . eventually, this will be where you can find the bloggy bits: stuff about my travels, the life of a working artist, work in progress, etc. This page won't get much attention until I get more new video courses launched. Please check back.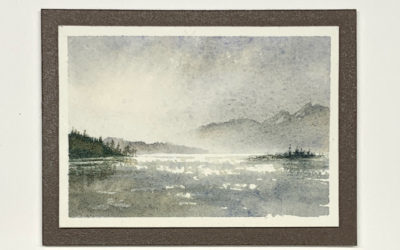 Just for fun, a quick little video "road trip" with scenes from my travels up and down the west coast in The Tiny Escape, my trusty camper van.